Films made from the high-performance plastic ETFE have been a favorite in the architecture industry for years. This lightweight, highly transparent material enables building envelopes and roofing that would be difficult to realize with glass.
So it's no wonder that there are more and more applications for ETFE films in architecture, greenhouses and solar modules worldwide. However, this also increases the need for simple maintenance options.
CMC Klebetechnik uses this extremely durable film to manufacture technical adhesive tapes that adhere permanently even to the repellent surface of ETFE. The ETFE adhesive tape also adheres to PTFE-coated glass fabric and PVC-coated fabric.
Available in individual roll formats and as die-cut parts.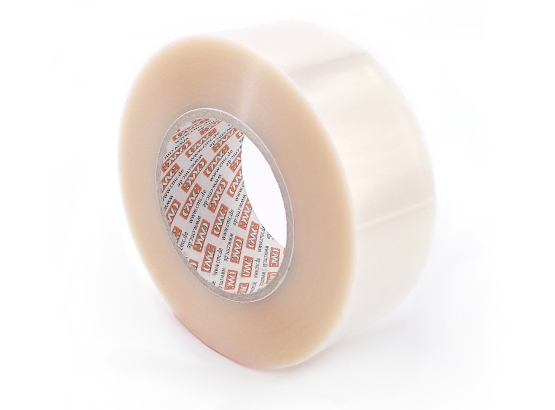 Areas of application:
for gluing

for sealing

as a repair for cracks, punctures

as abrasion protection (ETFE adhesive tapes up to 300µm possible)

to reinforce

as thickening in piping strips

for fixing shading measures

(printed ETFE films can be equipped with a self-adhesive finish)

For attaching flexible solar modules

as a draining aid

Easy installation of penetrations (e.g. exhaust and supply air ducts)
ETFE adhesive tapes from CMC
ETFE repair set - Now available in a practical format
1 x A4 sheet (version: parts gridded on A4 sheet) with various formats:
Approx. dimensions: 4 x 50 x 50 mm, 2 x 105 x 50 mm, 1 x 108 x 105 mm, 1 x 170 x 40 mm
Individual dimensions possible from 100 sheets (sets)


UV-resistant
Weatherproof
Easy Peel-OFF System
Immediate repair
Easy handling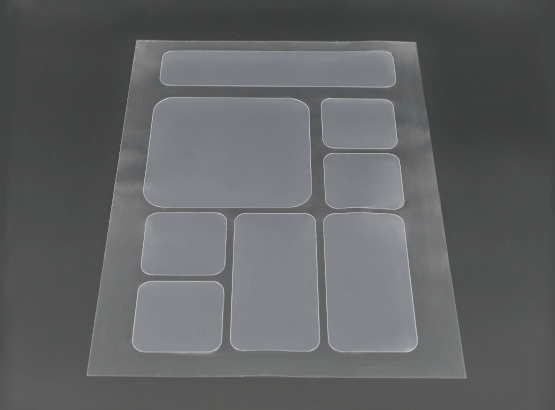 Areas of application for the ETFE repair tape and the ETFE repair set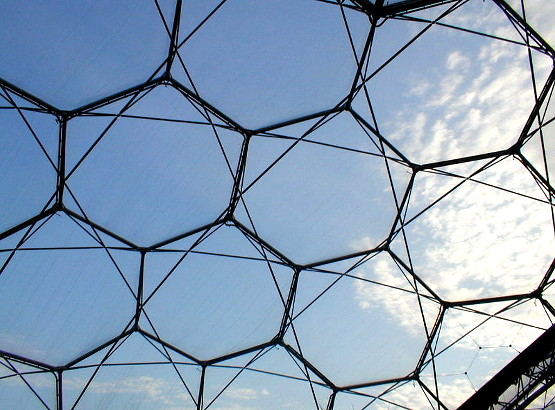 When it comes to low weight, great design freedom and natural lighting, ETFE film is often used. Repairing such structures with ETFE tape significantly reduces service costs.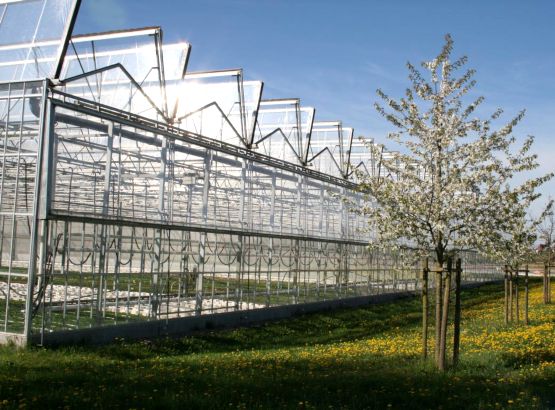 CMC greenhouse adhesive tapes are strong adhesive tapes that are specially designed for the situation in greenhouses. ETFE adhesive tape for repairing, maintaining and reinforcing the film coverings of greenhouses.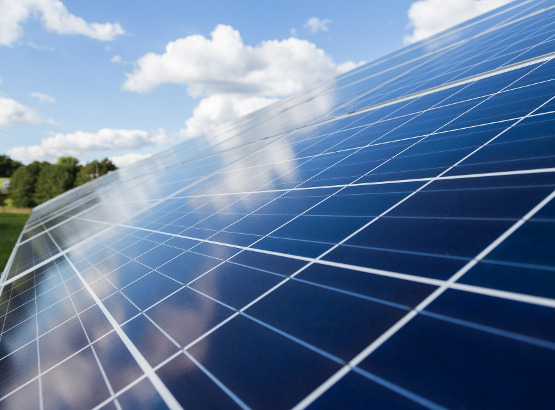 Many appliance standards use storms of the century as the basis for design specifications. But even then, damage can occur to film and fabric coverings or solar modules.