Industrial adhesive tapes are used in almost all industries. They offer a number of advantages that save time and money or make constructions possible in the first place.
CMC Klebetechnik - manufacturer and developer of technical adhesive tapes - has been producing adhesive tapes in Germany for over 60 years. These are mainly used in electrical engineering (insulating adhesive tape, UL file E93622 according to UL 510 and IEC 60454). However, most adhesive tapes can also be used in other applications and industries. For example, polyester adhesive tapes for masking, PTFE adhesive tapes as sliding surfaces, Kapton adhesive tapes for high-temperature applications and metal adhesive tapes when electrical conduction is required. New developments and innovations constantly complement our range of adhesive tapes and die-cut parts.

The adhesive tapes are offered in widths from 0.8 mm to 1,000 mm. Customised productions are possible at any time. Customised developments are also regularly carried out for various customers.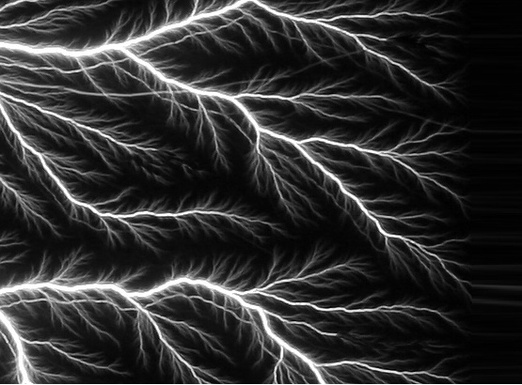 IEC 60505 - Basic standard for estimating the ageing of electrical insulation systems
What IEC 60664 is for low voltage, IEC 60505 is for electrical insulation systems: an essential basic standard. Equipment standards, for example, are based on their test and analysis methods. While IEC 60664, as the basic insulation coordination standard, is primarily concerned with the behaviour of insulation materials under environmental conditions, IEC 60505 considers entire insulation systems.
Jelly roll tape for rechargeable lithium battery
CMC Klebetechnik offers jelly tapes for manufacturers of lithium ion batteries. These adhesive tapes are more hydrolysis-stable than conventional polyester adhesive tapes and are cheaper than polyimide adhesive tapes, for example.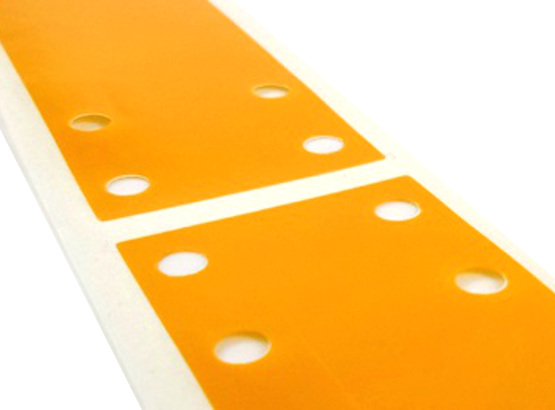 Ceramic PTC heaters and electrical insulating foils required therefor
If the heat requirement is limited to a maximum of a few kilowatts and the control of the maximum temperature should be simple, then electric PTC heaters are a good choice. These ceramic heating elements react quickly and are extremely robust. That is why they are used en masse in a wide variety of applications.