Adhesive tapes for electrical engineering
electrically insulating adhesive tapes
Here you will find some products as well as technical articles on the subject of adhesive tapes for electrical engineering / electrically insulating adhesive tapes. Yourpersonal contact will be happy to assist you in selecting a suitable product for your application.
Almost all of our electrotechnical adhesive tapes are UL listed or are manufactured with UL listed products (E93622). read more
Your advantage: Regular quality audits by UL (Underwriters Laboratories) at the manufacturers ensure independent production control. Based on high-quality insulation films from manufacturers such as DuPont, Mitsubishi, Victrex or Nowofol, we offer a wide range of different insulation tapes. You can also find adhesive tapes based on metal foils and fabrics in our offer.
Films & tapes for different heat classes. Heat class E (120°C) to H (180°C).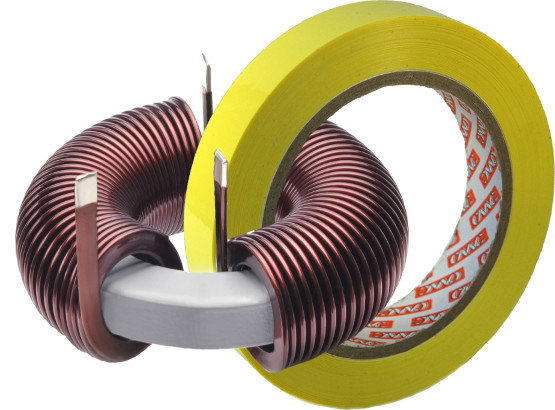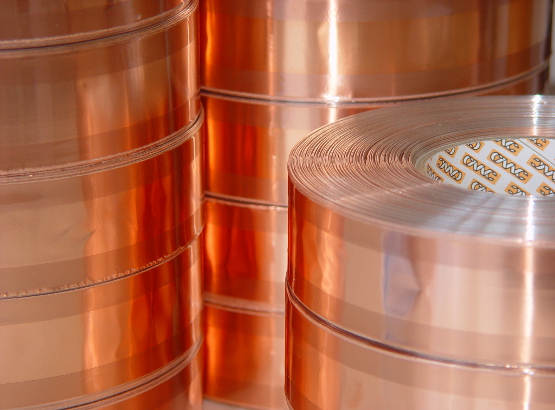 Copper shielding tape
Insulated copper tapes for shielding or as current conductors in transformers and coils, especially also for solar energy and hybrid drive technology (voltage transformers).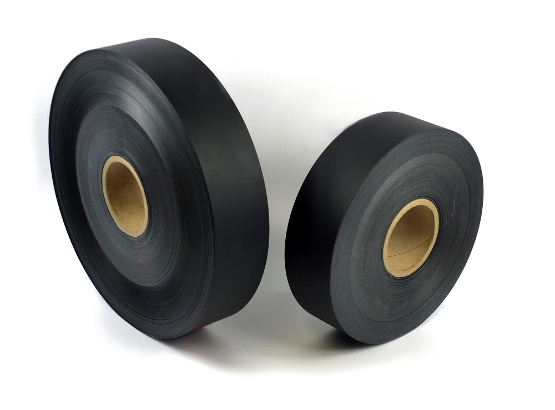 Flame retardant insulation - FORMEX
CMC 278xx series - Flame retardant polypropylene (PP) insulation film FORMEX®, up to 115°C continuous operating temperature, especially suitable for 3D die-cut parts.